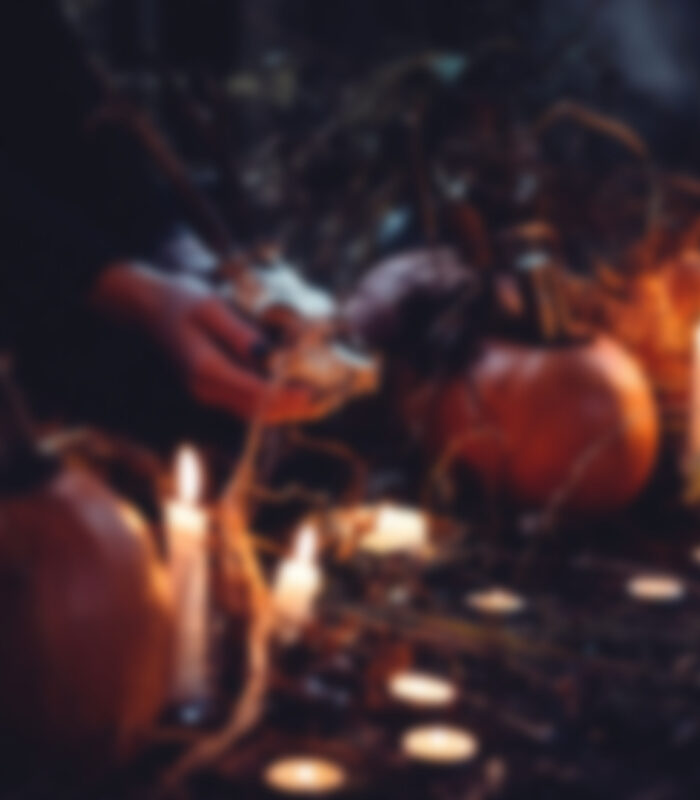 A.M. Mills
CEO, Astro Yodha and Delhi Retail
CEO of Astro Yodha & Delhi Retail. A Chartered Accountant by Profession
A Chartered Accountant by Profession, she is the CEO of Astro Yodha - Centre of Traditional Vedic Sciences. She has been instrumental in taking the business to a new level. She is responsible for making corporate decisions, managing overall complexities and setting the company's strategic direction.
She is the CEO of the Company and instrumental in development of ACTVS
She is also the CEO of Delhi Retail, New Delhi.