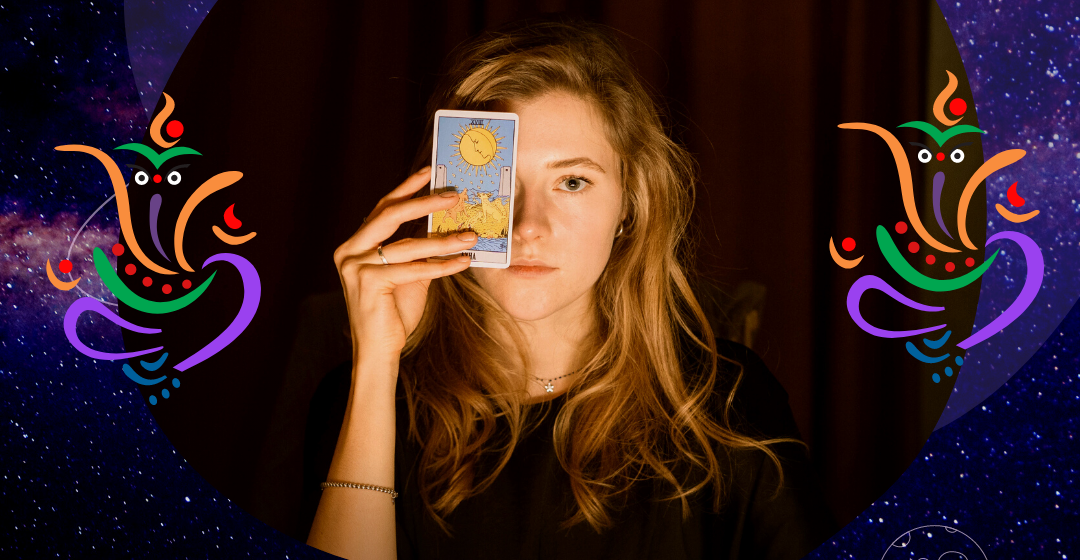 Tarot tells us stories about our lives and ways we could live them better. It's not really like the stereotypes you see in this modern culture.
This is a wonderful method to know events occurring in a short span of time or to know specific answers for specific questions without referring to your birth chart. This method is highly used in Western countries and this method tells the current feelings of any person instantly.
Although different readers use different layouts or techniques, but every tarot is a narrative of which you are the hero (and the card in the middle), and the surrounding cards represent issues or people affecting you and the story of your life.